LG AIR CONDITIONING SOLUTIONS

MULTI V is LG's Variable Refrigerant Flow (VRF) system. It minimizes efficiency losses and provides sustainable energy benefits. Providing exceptional comfort, energy efficiency and reliability, LG VRF solutions offer cost effectiveness and easier installation, and thus, are widely considered to be among the most versatile and powerful system air conditioners.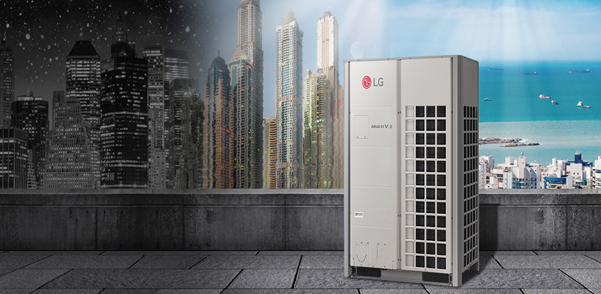 Maximized Energy Efficiency

The compressor cleverly adjusts output according to its surroundings, bringing a number of benefits including world-class energy efficiency, improved comfort and sustained reliability.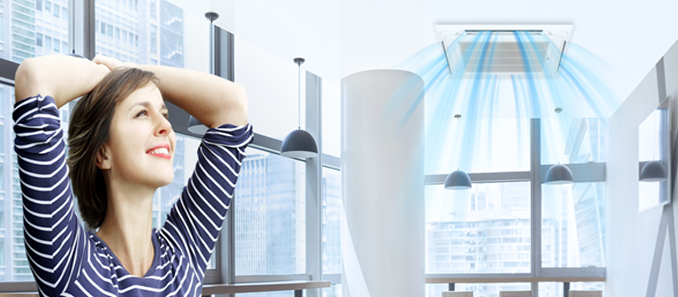 Comfort

LG's Smart Inverter compressor maximizes user comfort by adjusting output to ensure that room temperature remains at the set temperature. Users will also benefit from the quick-cooling capabilities.

Tecnicool Nigeria Limited is the authentic distributor of these range of LG Air Conditioning products